Sessions Include: complimentary upgrades, hot towels, an eye pillow, post-massage snack & bottled water
Relaxing Signature Massage
60 mins: $115  | 
75 mins: $140 | 
90 mins: $165 |  120 mins: $230
Life have you feeling overwhelmed or achy after a stressful day?  Take a break from reality and allow yourself to fully unwind while your stress and aches melt away.  Choose from a variety of complimentary upgrades to enhance your overall experience. (No Deep Tissue)
60 mins: $115 | 
75 mins: $140 | 
90 mins: $165
Pregnancy Massage is designed specifically for pregnant women, and is a wonderful way to ease the pain and discomfort experienced throughout pregnancy.  Using various techniques specially developed for the expectant mother, Pregnancy Massage provides many benefits such as reducing joint pain, back pain, sciatica, improved relaxation, and better sleep.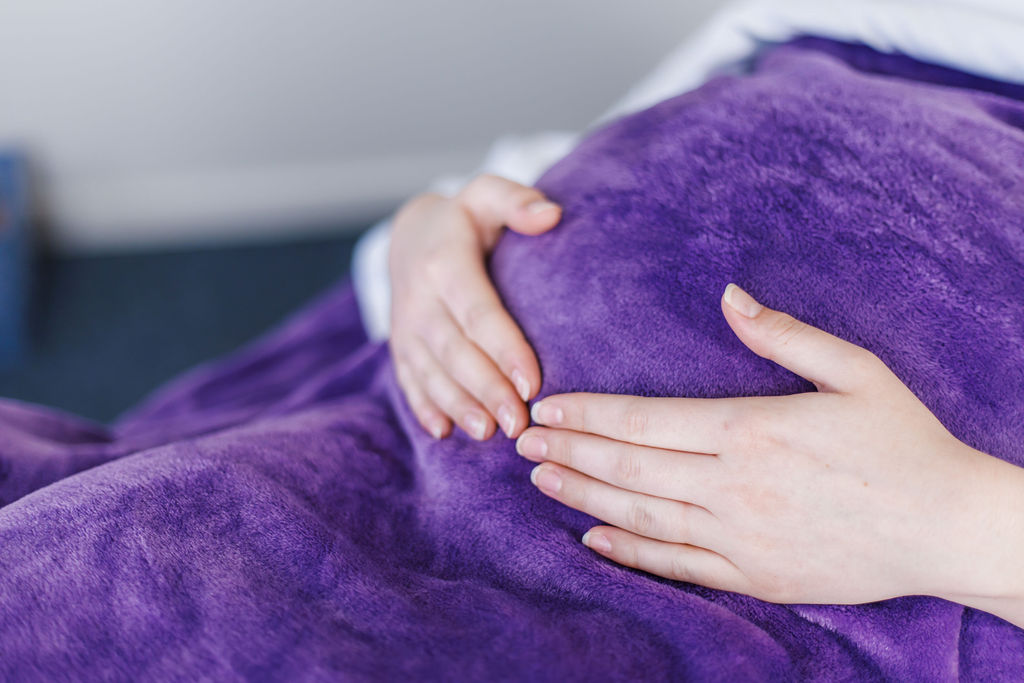 I went to Jamie for my first prenatal massage and will definitely be coming back. She's very kind and respectful and ensures her clients are comfortable. I would recommend her to anyone!
Premium upgrades for extra pampering!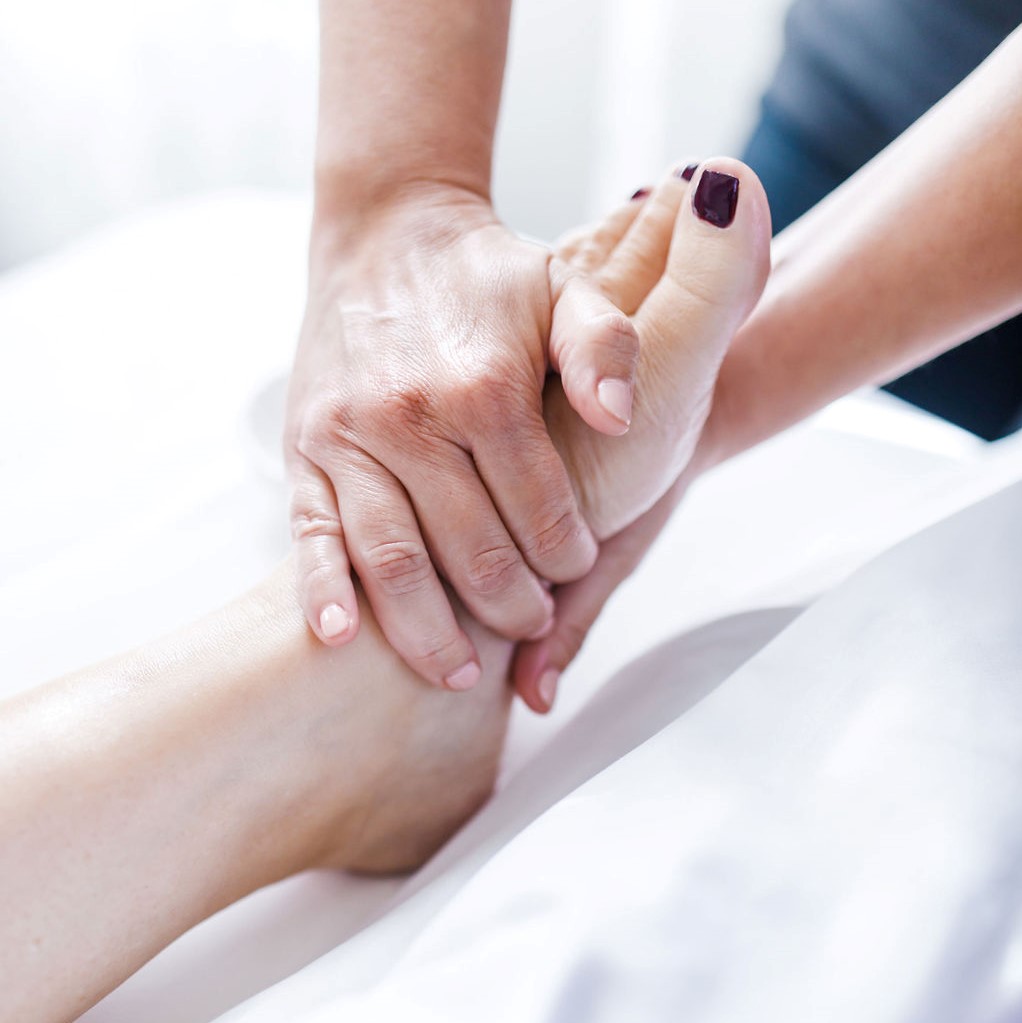 This enhancement gives your feet the attention they deserve.  Pamper your feet with an extended foot massage, your choice of hydrating body butter, and steamed towels.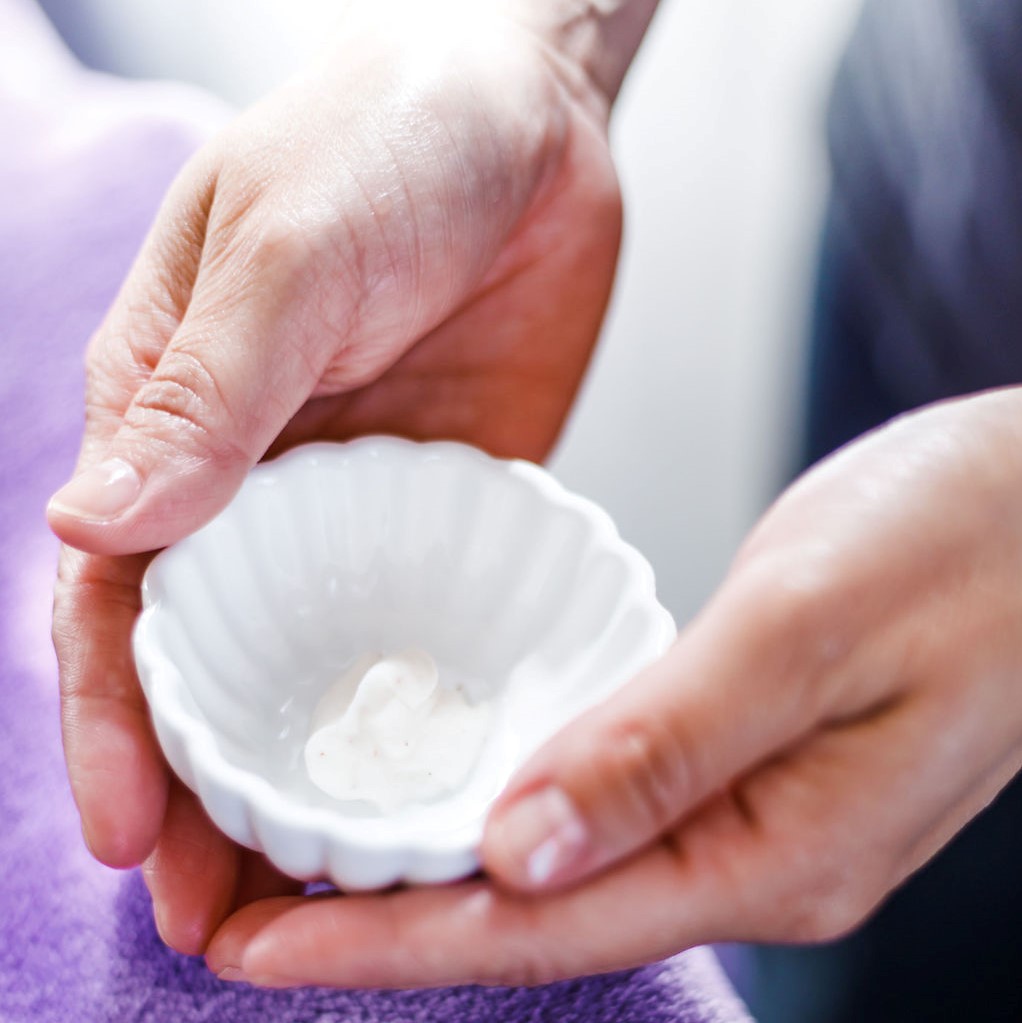 This luscious, deluxe foot scrub is paired with an essential oil infused foot massage and steamed towels.  Your feet will feel refreshed and revitalized.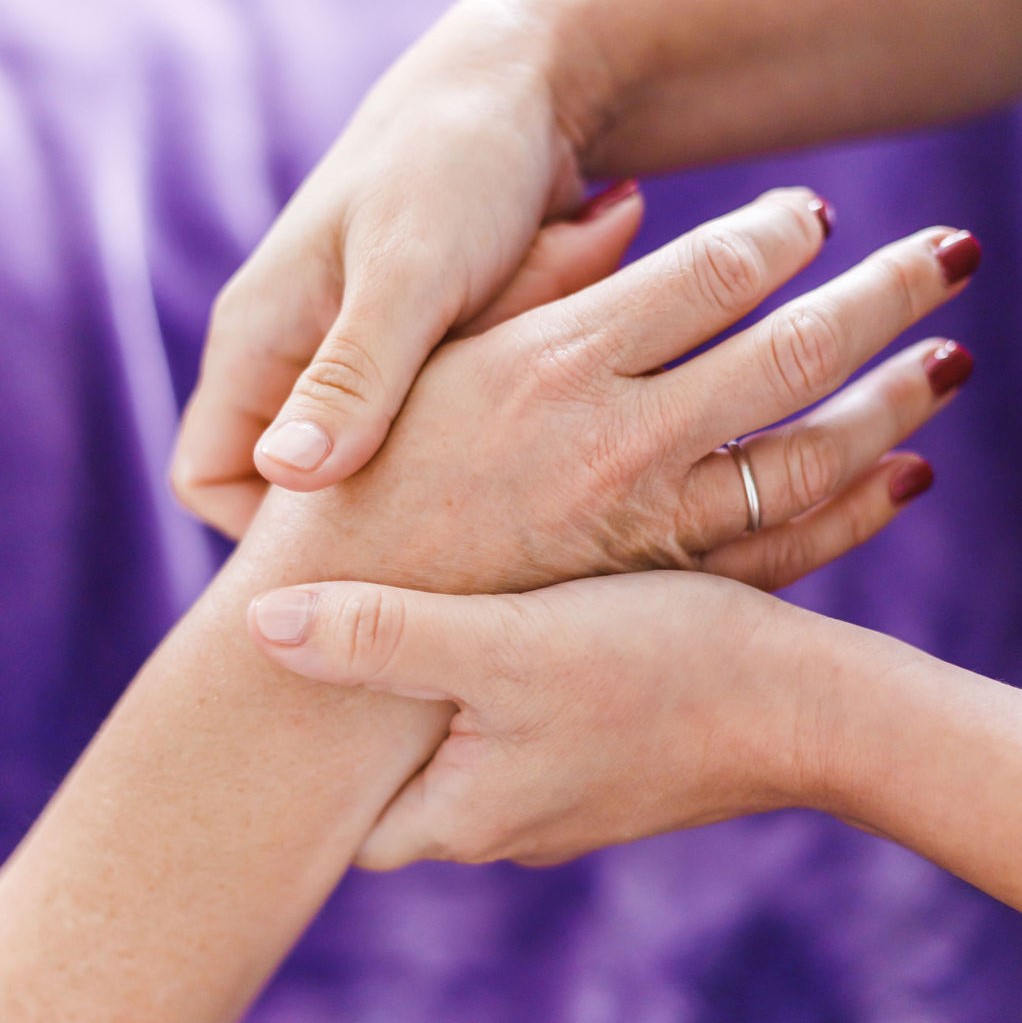 This premium enhancement is a must for restoring dry and achy hands.  Enjoy a hydrating paraffin treatment, hot towels, and an extended hand massage to fully rejuvenate your hands.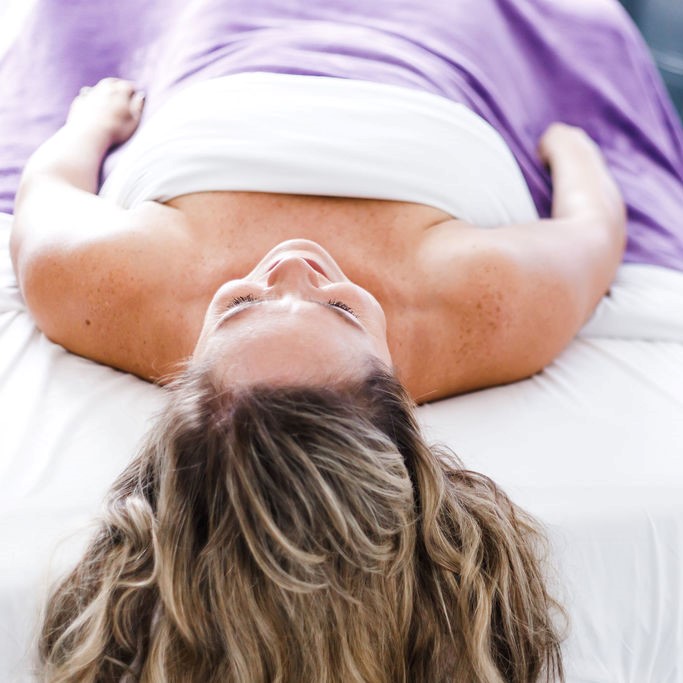 Relax for 15-minutes with a weighted blanket, eye pillow, and soothing music.  A delightful way to ease back into reality after your session.