Don't allow stress, aches or pains to take control of your day!
You deserve to indulge and pamper yourself by experiencing all the benefits that relaxing-therapeutic massage can bring to your life!
Take care of yourself... because you matter!
I specialize in therapeutic Swedish massage that provides total relaxation and relief from stress & pain.  Your customized massage experience is based on your needs to improve your well-being and your overall outlook on life.  You will feel better, and live better. 
What makes Unwind in Peace different from the rest?
Every massage session includes a personalized treatment plan, complimentary upgrades to soothe tension, hot towels, water, and a healthy snack to enjoy.
Where body & mind can Unwind in Peace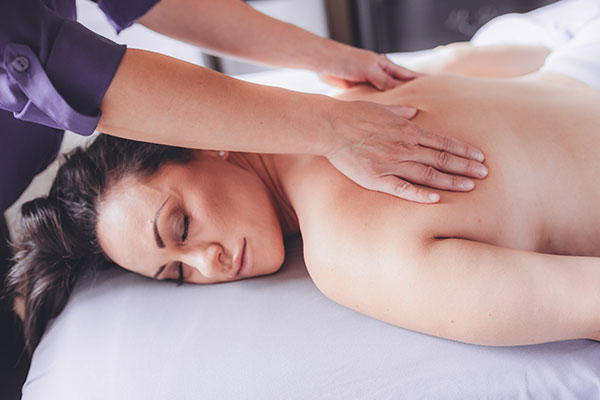 Therapeutic Swedish Massage
Swedish massage is a technique that promotes increased relaxation and calming effects.  Soothing strokes help to relieve stress, improve circulation, and reduce muscle tension. Massage therapy allows you to feel rejuvenated and helps your overall sense of well-being.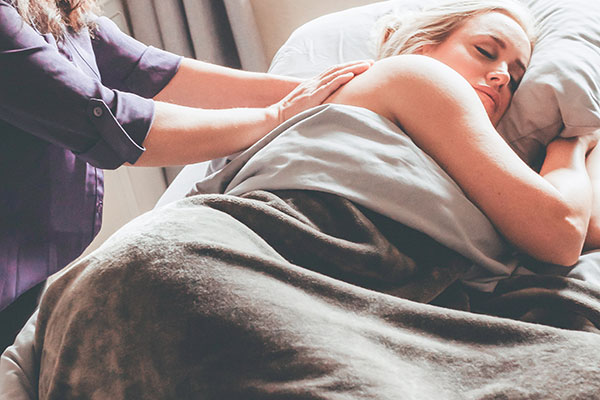 Pregnancy massage is a wonderful way to ease the pain and discomfort experienced throughout pregnancy.  Massage therapy can provide many benefits such as reducing joint pain, back pain, sciatica, improved relaxation, and better sleep.


What really sets Jamie apart is that she cares for the whole person. Such a peaceful and healing experience from head to toe. She is always so mindful and I always leave feeling refreshed in my body and my heart.
I LOVE being able to go into a service and come out feeling relaxed and have my issues or pain worked on - Jamie's pressure was PERFECT! She also made sure that I didn't have any oils or lotion left on me which is my BIGGEST PET PEEVE, especially working in the aesthetics industry. I HIGHLY recommend Jamie!
Jamie is a wonderful massage therapist. She is always attentive and attuned to my needs. She is intuitive in her massages and provides a warm, safe and calming atmosphere. I always leave feeling a blend of relaxed and rejuvenated! I highly recommend her!!
As a runner I have had several injuries. When I was having heel and ankle problems Jamie used cupping and different techniques that loosened my muscles to relieve the pain! She has a gentle and calming touch, calming music, diffusers, essential oils and I always look forward to our sessions!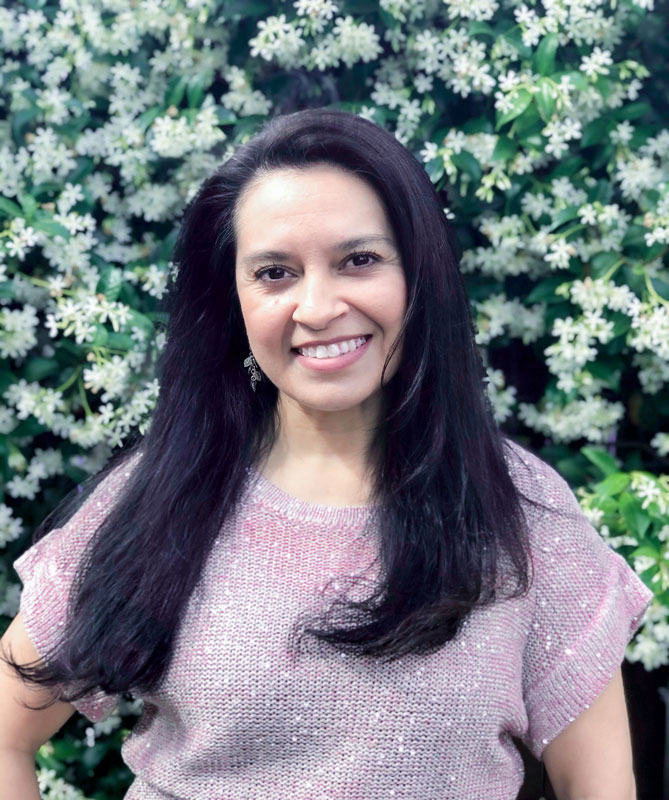 As a working mom, I know how important it is to have dedicated "me-time" in order to achieve overall health and well-being. I decided to open my own massage therapy practice so that I could provide people with a unique experience tailored to their needs and desires, that was not dictated by a corporation.  
Owning my own practice allows me to customize every massage session without restrictions.  Having the ability to help people escape the stress and pain brought on by everyday life is just one of the many reasons I love being a massage therapist.