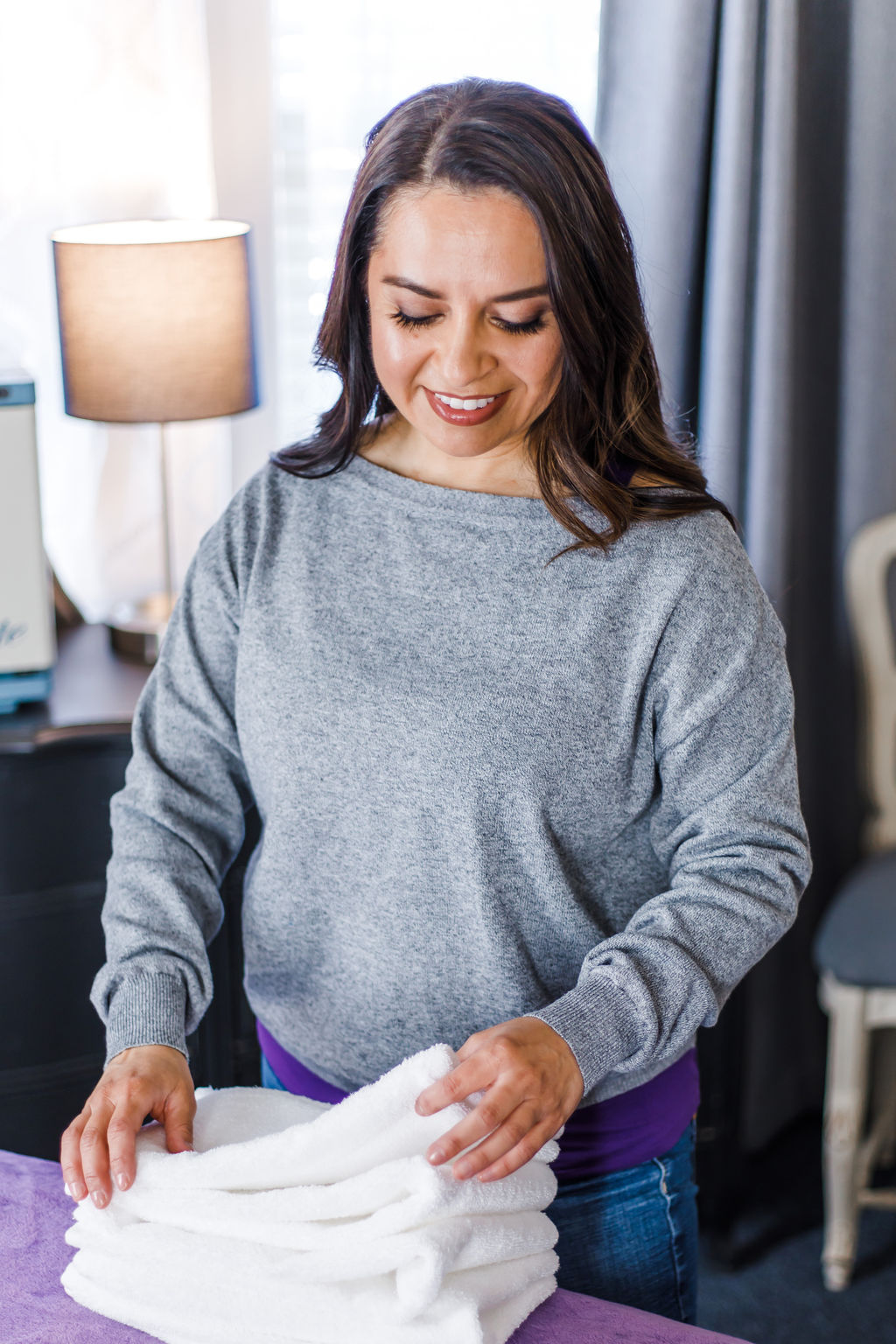 As a working mom, I know how important it is to have dedicated "me-time" in order to achieve overall health and well-being. We cannot fully be there for our families without taking care of ourselves first.
I opened my massage practice to provide women with a unique self-care experience tailored to their needs while also offering complimentary and premium spa upgrades.  Giving women a serene and calming place to unwind, away from everyday life, is why I love being a massage therapist.
I pour my heart into my work.
Providing an extra-ordinary experience is important to me.  I'm mindful of your time and remain quiet during your session, allowing your cares to fully drift away.  Offering you added perks, like complimentary upgrades, is my way of making your self-care visits more magical!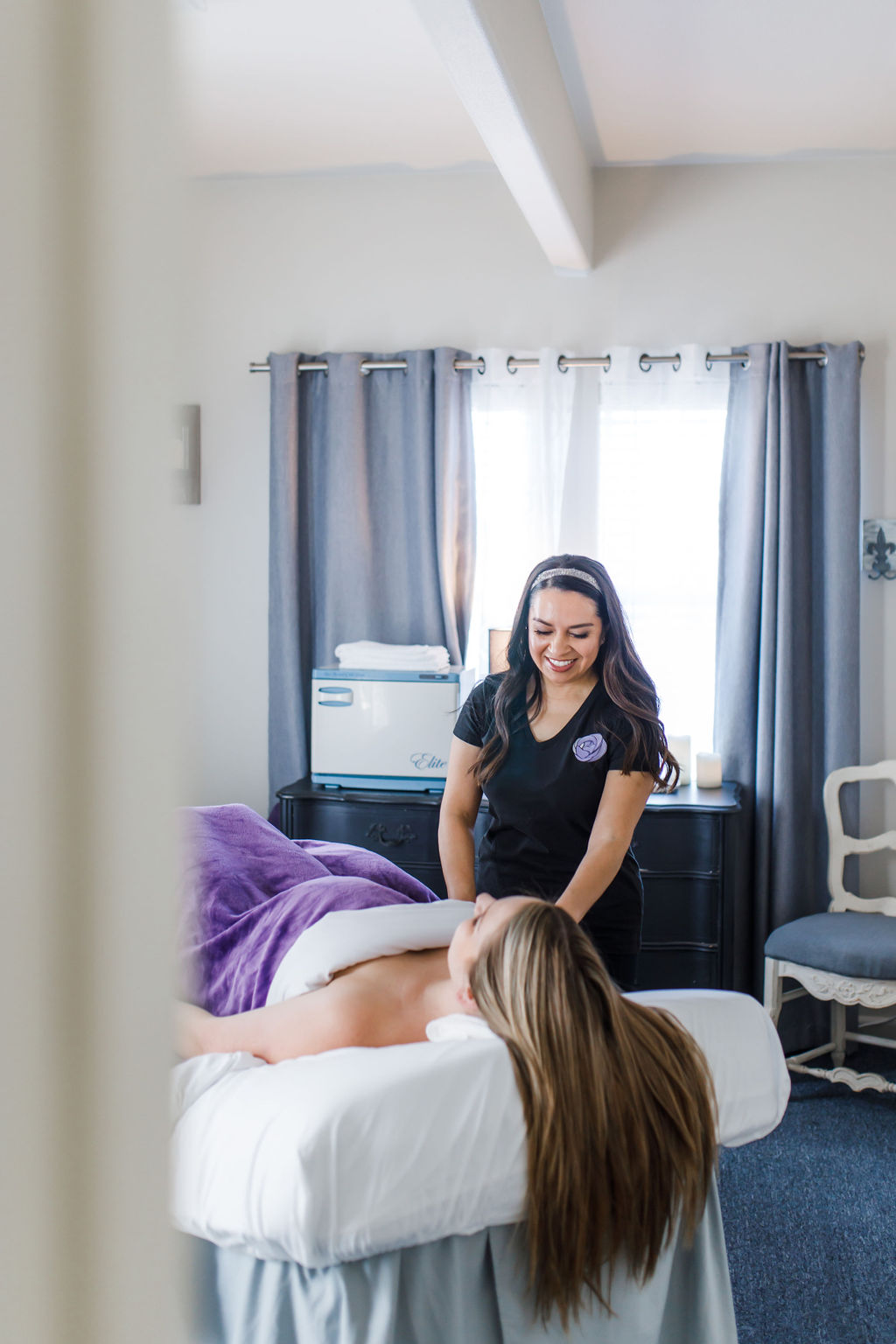 I graduated with academic honors from the National Holistic Institute, College of Massage Therapy in Sacramento, and I'm certified through the California Massage Therapy Council.  My true passion is offering Relaxation and Pregnancy Massage. I have achieved certifications for Pregnancy Massage through Claire Marie Miller Seminars, and for Cupping Therapy through the ICTA.