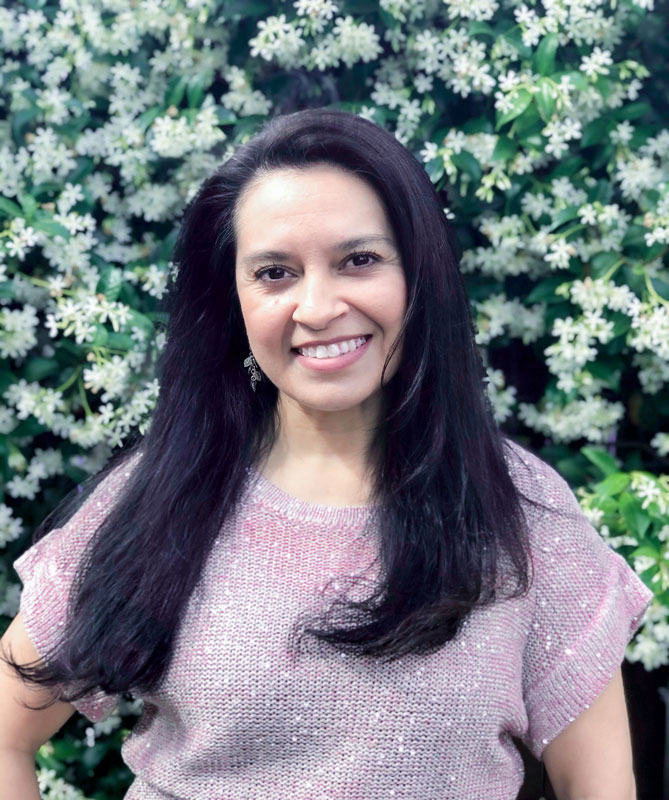 As a working mom, I know how important it is to have dedicated "me-time" in order to achieve overall health and well-being. We cannot be fully there for our families if we're only half there for ourselves.
I decided to open my own massage therapy practice so that I could provide people with a unique experience, tailored to their needs and desires, that was not dictated by a corporation.  Owning my own practice allows me to customize every massage session without restrictions. Having the ability to help people escape the stress and pain brought on by everyday life is something I'm passionate about and just one of the many reasons I love being a massage therapist.
I've always been a hard worker and pour my heart into my work.
Providing that extra-ordinary experience for my clients is very important to me, so I'm mindful of your time and typically remain quiet during your massage so that you can fully unwind, allowing your cares to drift away. My clients love the extra perks and value for their money when they book with me. The upgrades I offer are 100% complimentary, unlike other therapists who nickel-and-dime you for extras such as cupping therapy or prenatal massage. You can truly indulge without the additional cost.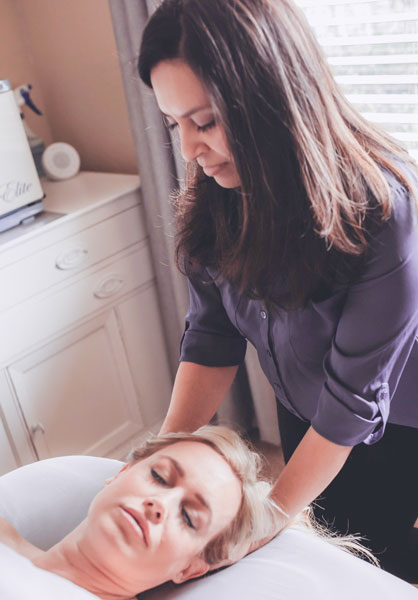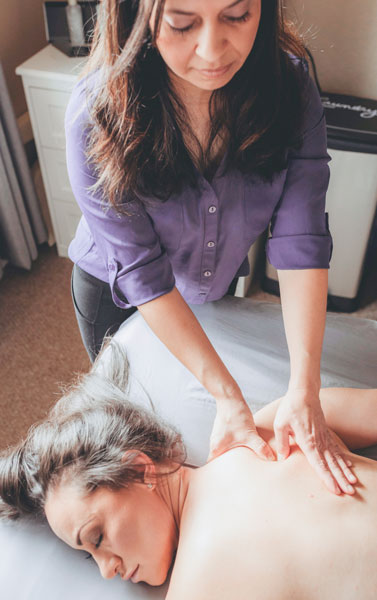 I graduated with academic honors from the National Holistic Institute, College of Massage Therapy in Sacramento, and I'm certified through the California Massage Therapy Council. In school I learned a variety of modalities such as Myofascial Release, Sports Massage, Shiatsu, and Proprioceptive Neuromuscular Facilitation Stretching, but my true passion is to offer you Relaxation, Stress Relief, and Pain Relief, so you can feel better and live better. Every year I enroll in continuing education courses to expand my knowledge within the massage industry. In February 2020, I earned my certification in cupping therapy. Learning a wide variety of modalities gives me the expertise needed to enhance my massage repertoire for my clients.