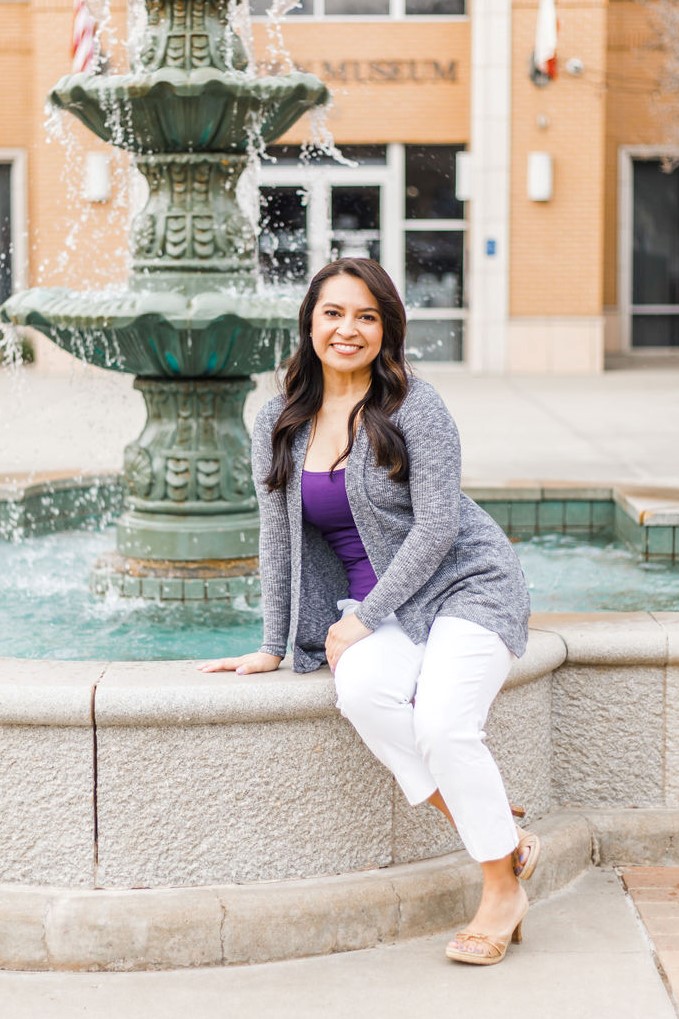 As a working mom, I understand the conflict between choosing dedicated "me-time" and feeling like you just can't pause to take a break. Chances are you're overextending yourself, and what you need is a moment to clear your mind and be at peace. I can help with that!
I use a variety of knowledge, techniques and experience rooted in relaxation so you can begin to feel like yourself again. I stay quiet and avoid initiating conversation and will follow your lead if you prefer silence or to chat during your massage.
My hope is that you will feel nurtured during your session, float out of the room, and immediately look forward to your next massage.
A nurturing space for women.
Unwind in Peace honors the sacredness of self-care by co-creating sessions that will feel supportive. Sessions always begin with a conversation to better understand how your body feels and what goals you have for regular massage. You aren't just a name filling an opening, you're a whole human who deserves respect, compassion, and a place to unwind.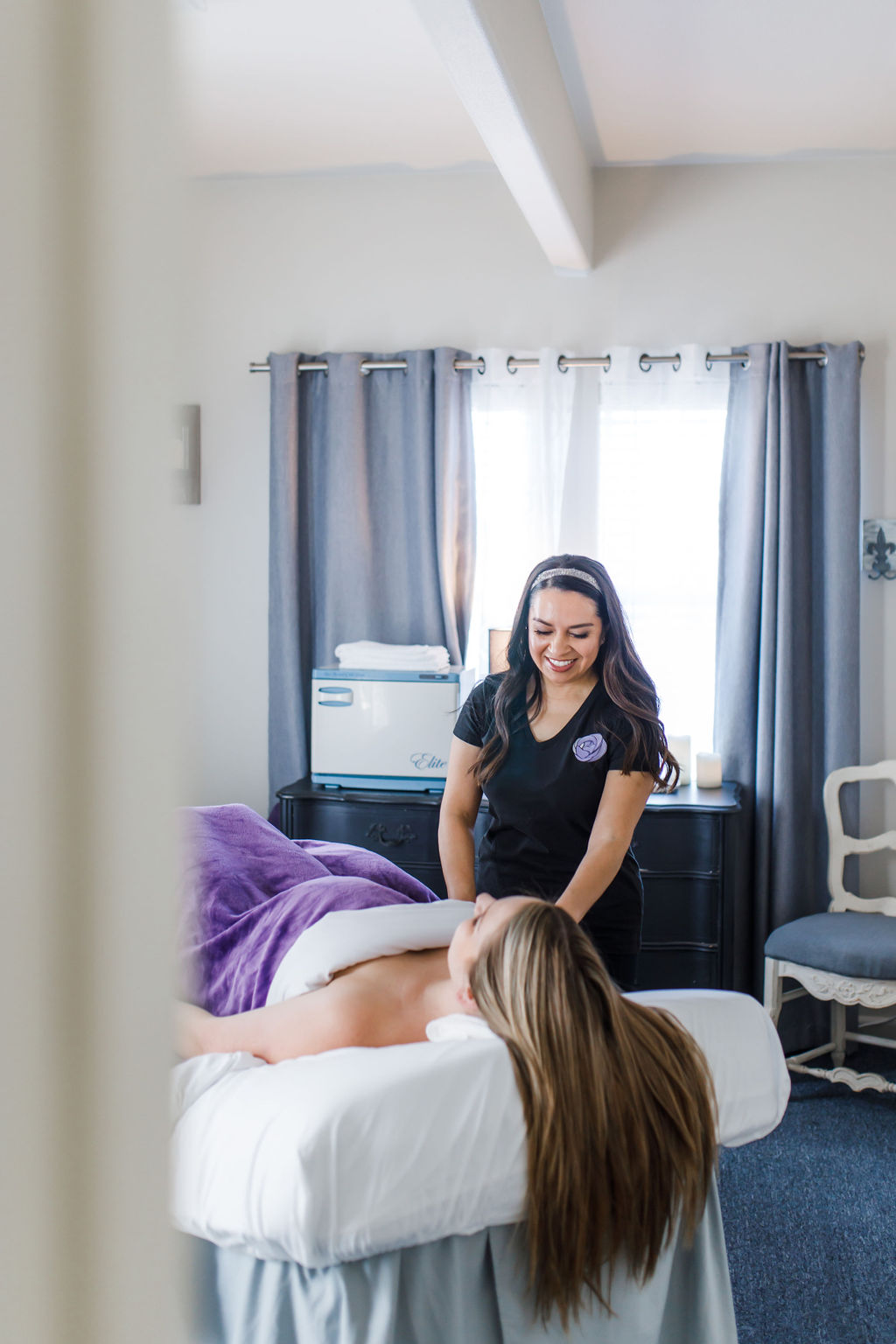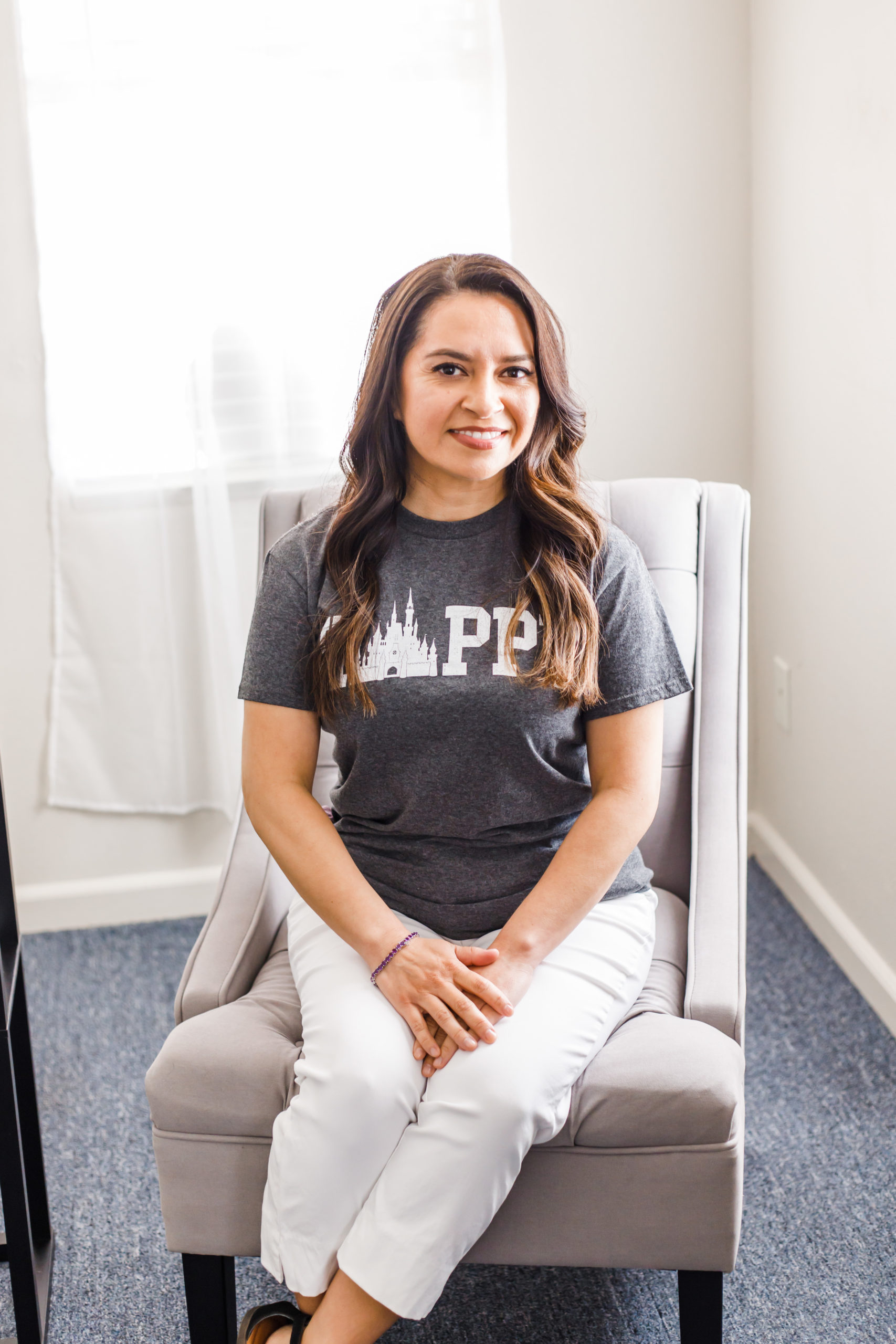 I started my own practice to provide individualized care based on the needs of my clients rather than being assigned a routine from a corporate entity.  My true passion is offering Relaxation and Pregnancy Massage to women who need a moment of peace to reset their mind and body.
I graduated with academic honors from the National Holistic Institute, College of Massage Therapy in Sacramento, and I'm certified through the California Massage Therapy Council.  I have achieved certifications for Pregnancy Massage through Claire Marie Miller Seminars, and for Cupping Therapy through the International Cupping Therapy Association.